We started today the new Market Season in Howth. Had a great sunny Sunday - a bit chilly - but a great for March.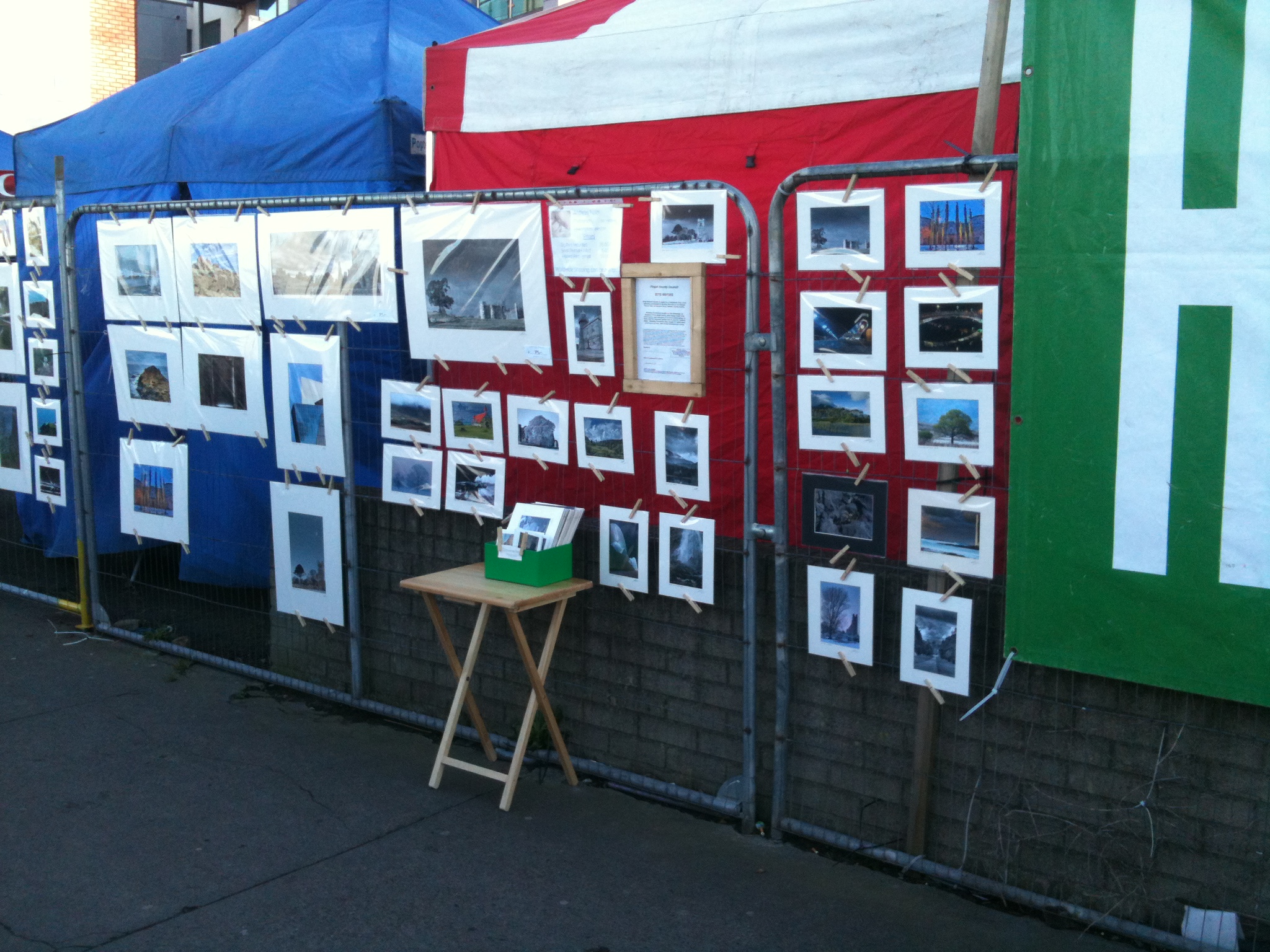 The Howth Cottage Market is located next to The Bloody Stream Restaurant and Howth Dart Station.
Opening every Sunday from 10 AM to 5 PM
The Howth Cottage Market and Tearooms offer both locals and visitors the opportunity to browse, shop and relax, and enjoy the Market atmosphere in the beautiful surrounds of Howth Harbour.
The Outdoor Market providing a range of products includingGourmet & Organic Foods, Seafood & Sushi and Assorted Ethnic Food Stalls.