Al Thani Award Acceptances
Details

Published on Wednesday, 28 November 2012 22:55
I got amazing 4 acceptances at the Al-Thani International photo salon. Hopefully at least one of the images will make it in their catalog.
Greencastle
Details

Published on Sunday, 06 May 2012 17:36
This image of Greencastle in Co. Down is the latest addition to my body of work: "Lost Places"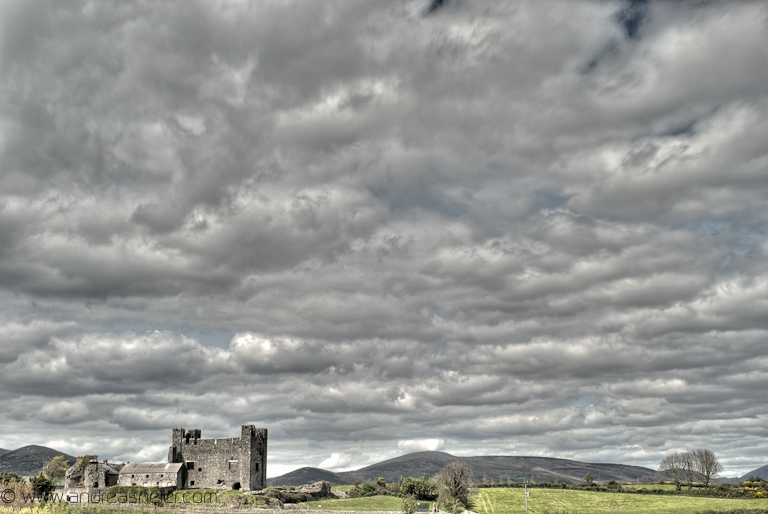 PSA Picture of the Month 03 2012
Details

Published on Thursday, 19 April 2012 22:22
Made the 3rd place in the PSA picture of the month competition for March 2012 with my image "Louvre"
Comment from the Judge:
".....the triangle shapes are seductive, but he older Louvre building on either side make such a wonderful contrast...."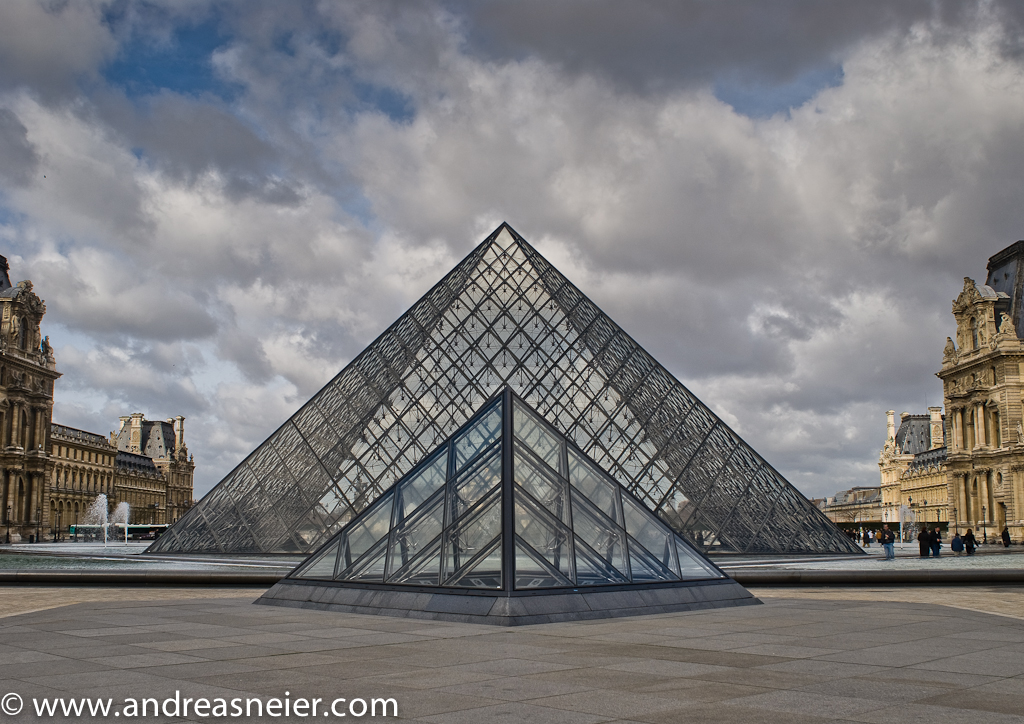 Howth Season Start 2012
Details

Published on Monday, 05 March 2012 00:30
We started today the new Market Season in Howth. Had a great sunny Sunday - a bit chilly - but a great for March.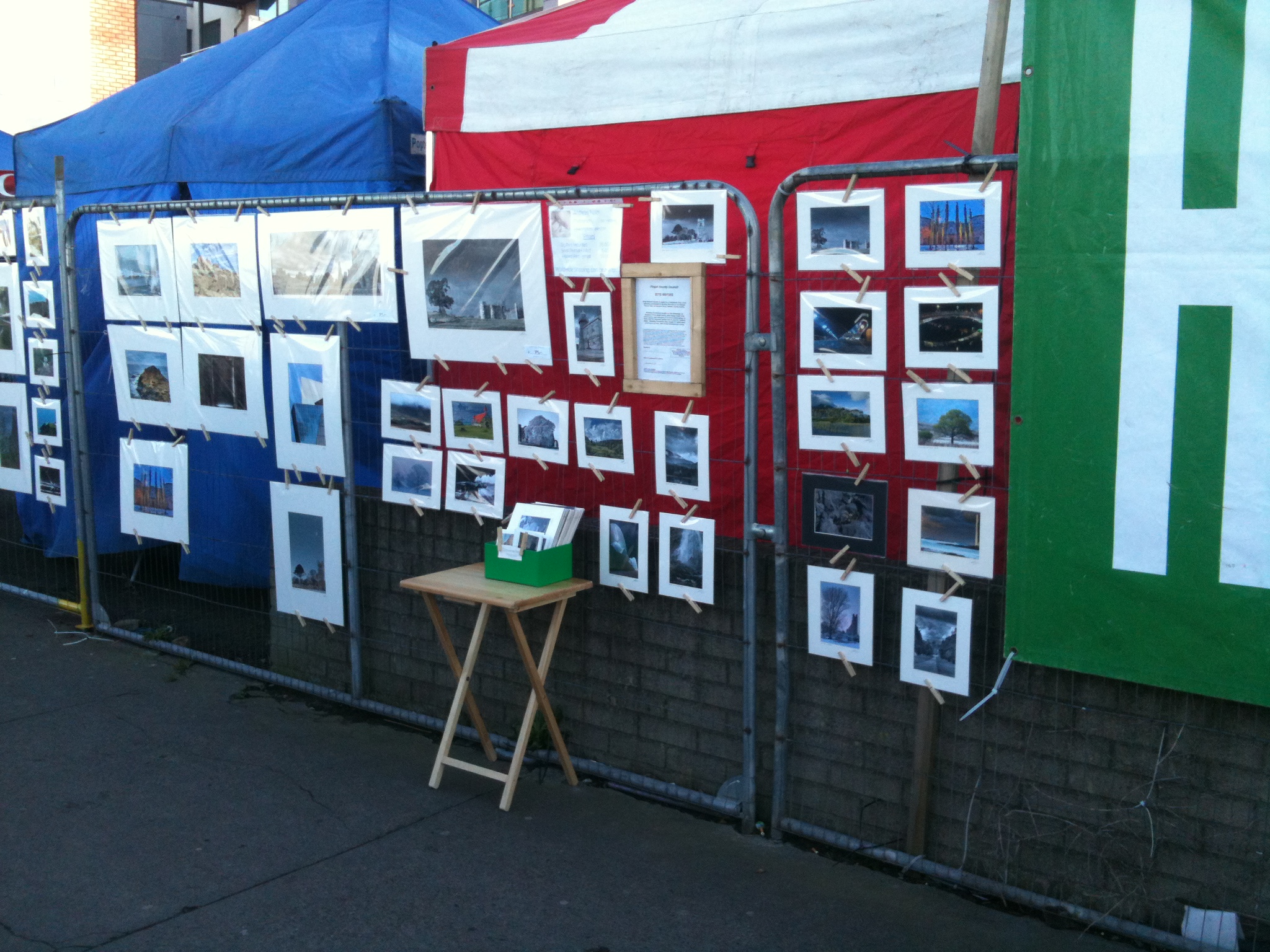 The Howth Cottage Market is located next to The Bloody Stream Restaurant and Howth Dart Station.
Opening every Sunday from 10 AM to 5 PM
The Howth Cottage Market and Tearooms offer both locals and visitors the opportunity to browse, shop and relax, and enjoy the Market atmosphere in the beautiful surrounds of Howth Harbour.
The Outdoor Market providing a range of products includingGourmet & Organic Foods, Seafood & Sushi and Assorted Ethnic Food Stalls.
New Website Design Launch
Details

Published on Saturday, 18 February 2012 23:10
Just released today my website with a new design. There were a lot of changes made in the background to increase the performance of the site.
Further I cleaned up the design of the site. Hope you enjoy it.
BodyworksOpening
Details

Published on Tuesday, 09 August 2011 23:22
Last Saturday I opened the exhibiton "Bodyworks" in The Front Lounge. It was a real success and nice evening.The exhibition is running until the end of August.
More can be found on: www.bodyworks-online.com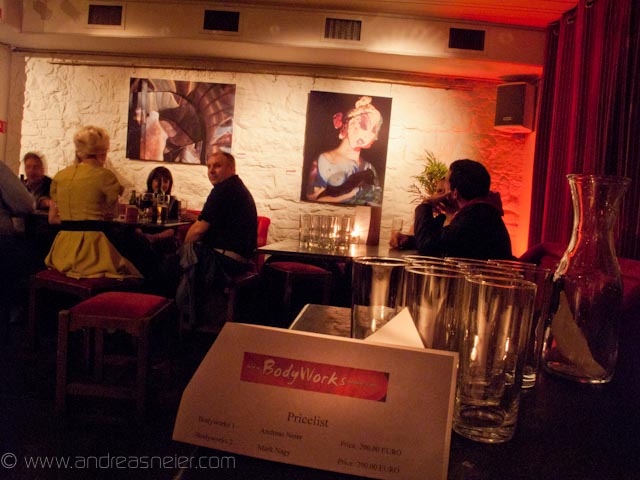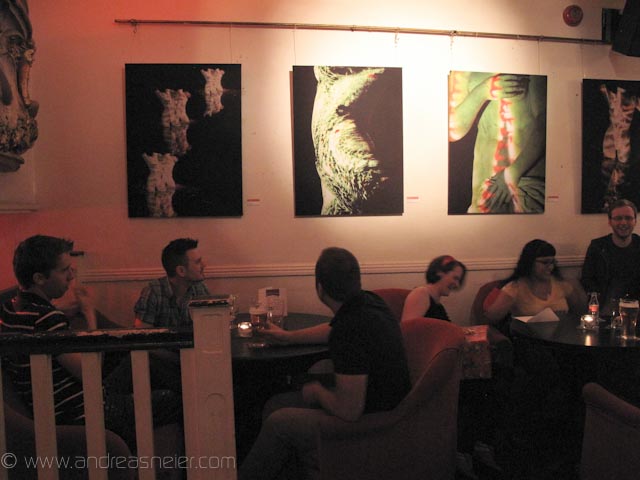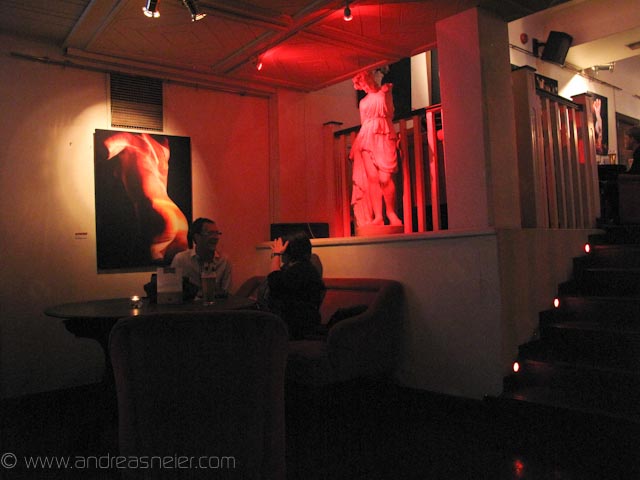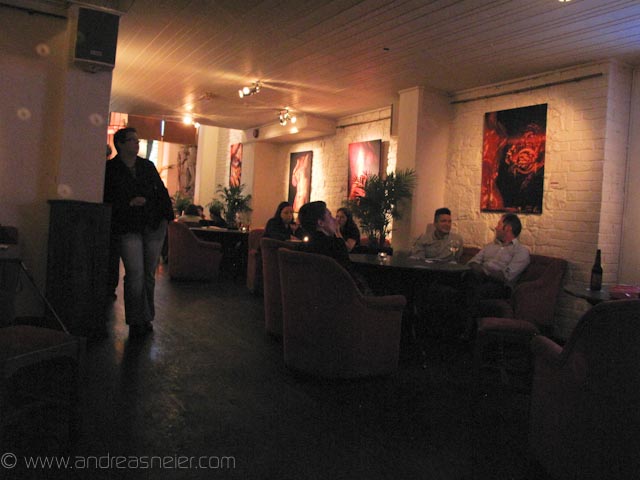 BodyworksExhibition
Details

Published on Thursday, 21 July 2011 23:25
I just agreed this week on the next exhibiton for the Bodyworks Project in The Front Lounge, Parliament Street, Dublin.
The exhibition will be on show from the 1st of August until the end of August. Opening night will be on the 6th of August at 19:00 - Hope to see you all!