1st Place POM
Details

Published on Monday, 26 August 2013 22:40
My image Eilean Donan Castle made the first place in the colour section of the Picture of the Month (PoM) competition from the Photographic Society of America (PSA)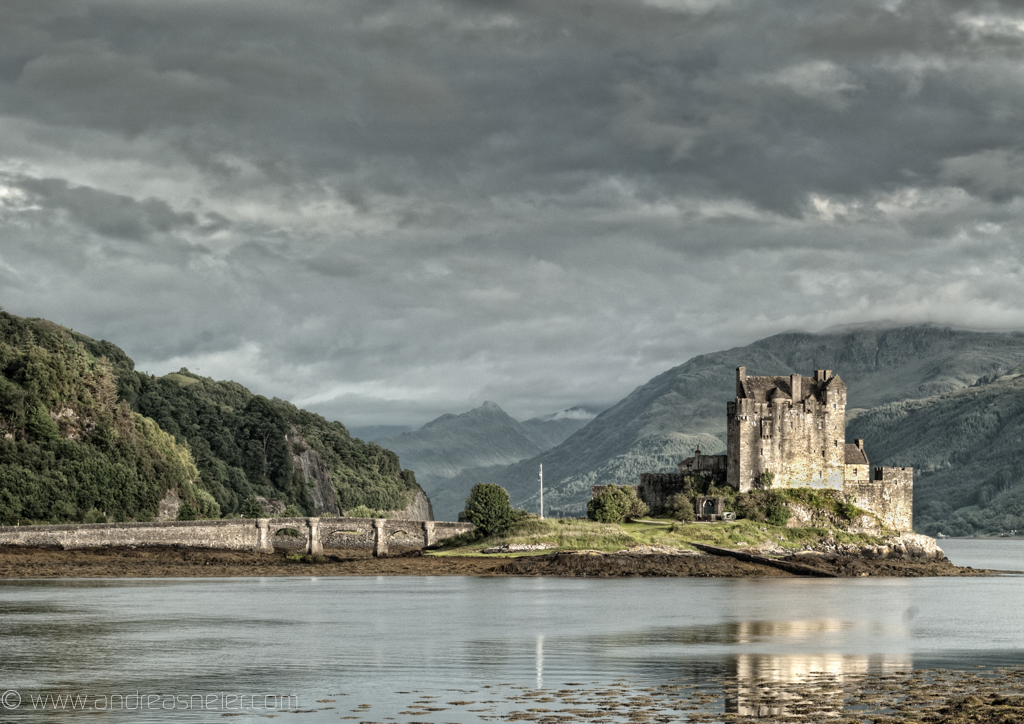 AFIAP Distinction
Details

Published on Saturday, 11 May 2013 01:24
I just went through my eMails of this week an figured out that I was awarded with the AFIAP (Artist FIAP) level distinction.
It was a process of approx 1 year where I had to take part in international exhibtions to gain acceptances. So I am really delighted about this. This is a big achievement in international amateur photography.
There are several FIAP distinctions which are :
AFIAP (Artiste FIAP)
EFIAP (Excellence FIAP)
are mainly based on the number of acceptances the candidate has obtained in international salons with FIAP patronage.
As of today I count 129 acceptances from 30 images & 33 Salons in 17 countries.
Here is a gallery with a selection of the most successfull images: AFIAP Gallery
New Upcoming Exhibition
Details

Published on Wednesday, 27 March 2013 22:59
Today I finally agreed on my next exhibition which will show some images from my body of work "Lost Places" for the first time outside of Ireland! It will be in: LISBON, Portugal.... whohhhaaa - so delighted!!
This will be one of the images.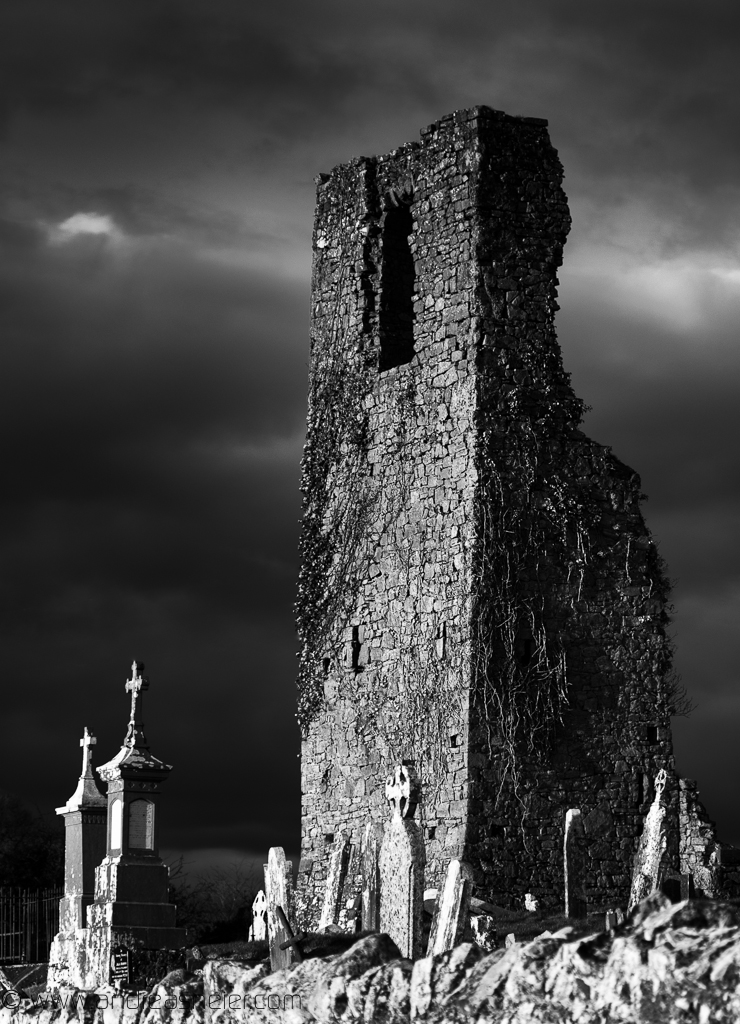 26 Acceptances!
Details

Published on Tuesday, 19 March 2013 15:27
I got an amazing 26 acceptances in the 1st Bavarian International Circuit 2013. This is one of the many accepted images: Newtown Abbey.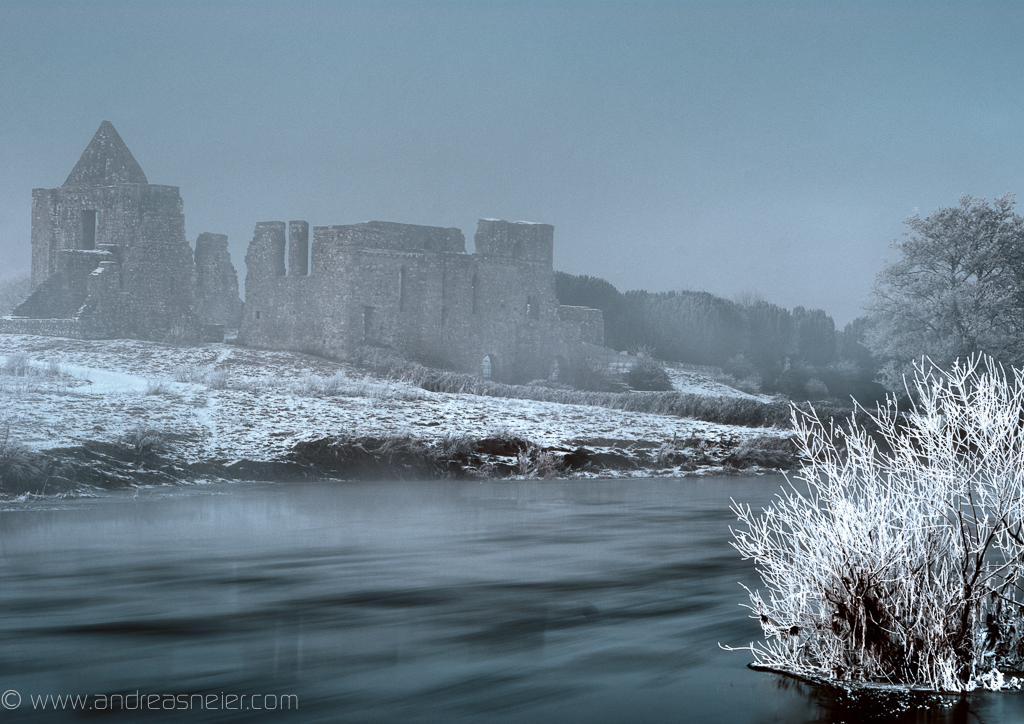 2nd Place PSA Picture of the Month
Details

Published on Wednesday, 13 March 2013 01:38
My Image "Westcoast" made the 2nd place in the Picture of the Month (PoM) competition of the Photographic Society of America (PSA)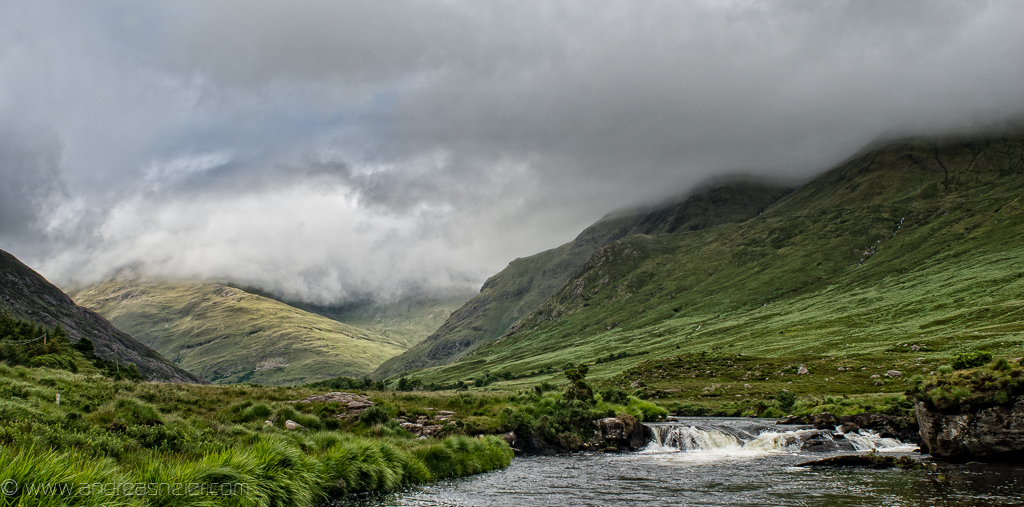 9 Acceptances in 2 Salons
Details

Published on Thursday, 27 December 2012 19:25
Great Christmas persent... got 9 acceptances in 2 International Salons - whoooha..... This is one of the images...... and it starts to be one of my favorites.
Merry Christmas to everyone and a Happy New Year 2013!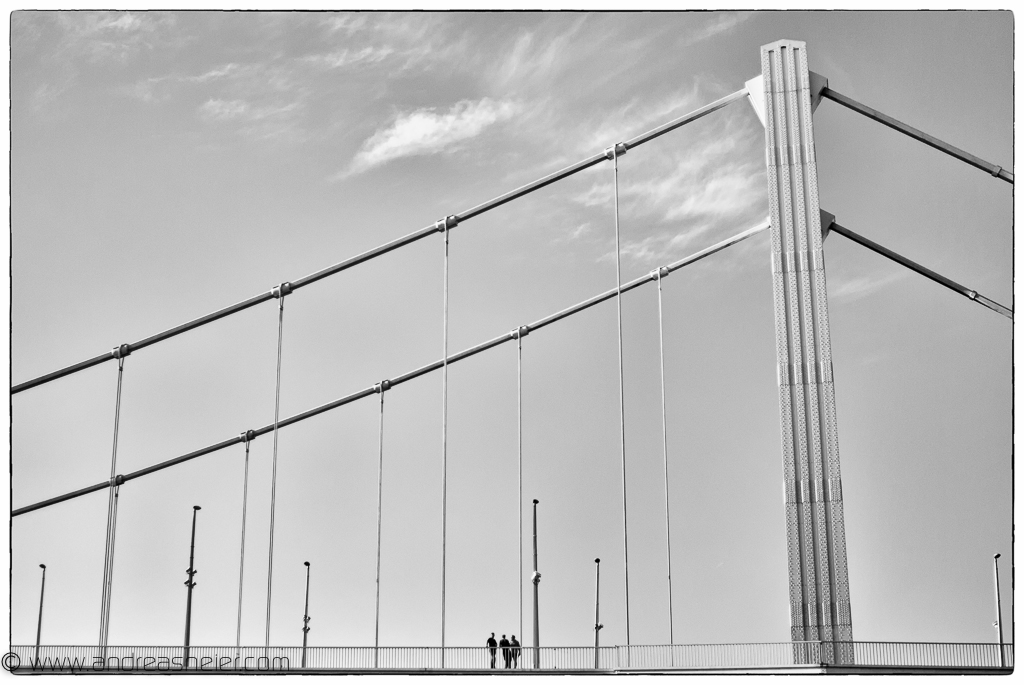 Mersin Salon Acceptance
Details

Published on Tuesday, 18 December 2012 23:10
I got another acceptance with my Image "Diana" at the Mersin International Salon in Turkey.
My AFIAP is well under way.....